Let's get ready for a fabulous meal! Eat healthy feel great!
Make a list of healthy foods for your grocery list. And create a menu that everyone will be happy with.
Shop for food
Decide which stores will have what you want. I usually go to several stores but to limit running around I will probably just go to one.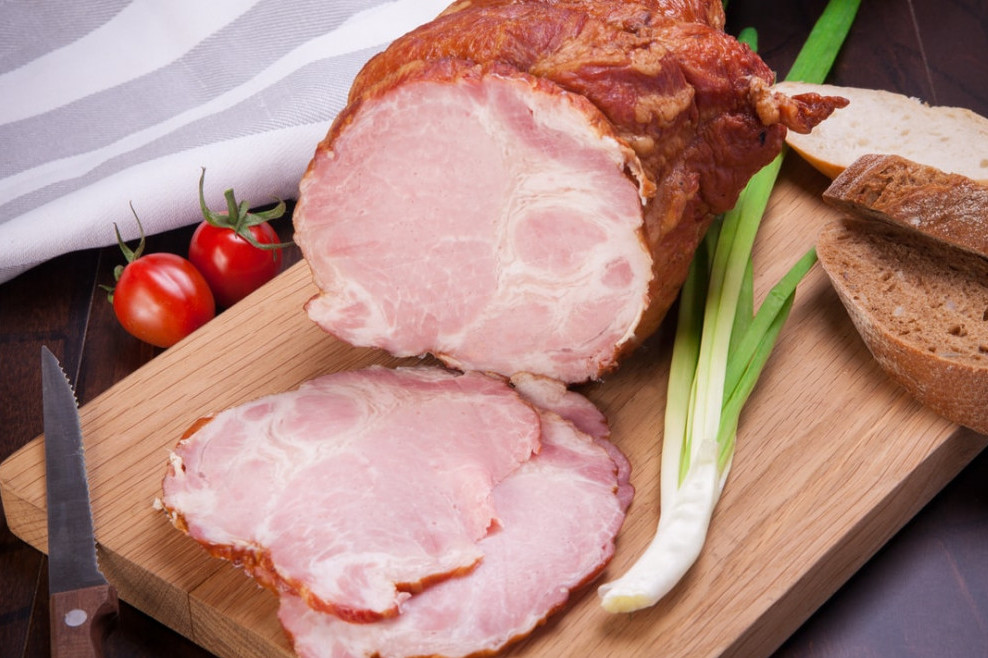 Start food prep
Check and see what needs to be done ahead of time.
Get help from family
Make it fun and get everyone at home to help. Have an indoor egg hunt if its raining.
We can celebrate Easter with a fabulous meal at home.
We can do this! Eat healthy and feel good everyday!
Into your hands I commend my spirit; you will redeem me, O LORD, O faithful God." "Who his own self bare our sins in his own body on the tree, that we, being dead to sins, should live unto righteousness: by whose stripes ye were healed." "Jesus said to her, 'I am the resurrection and the life.