FEATURED POST
Oranges are a tasty fruit but are oranges good for you? Yes! Oranges are one of the most popular fruits globally and are known to be high in vitamin C….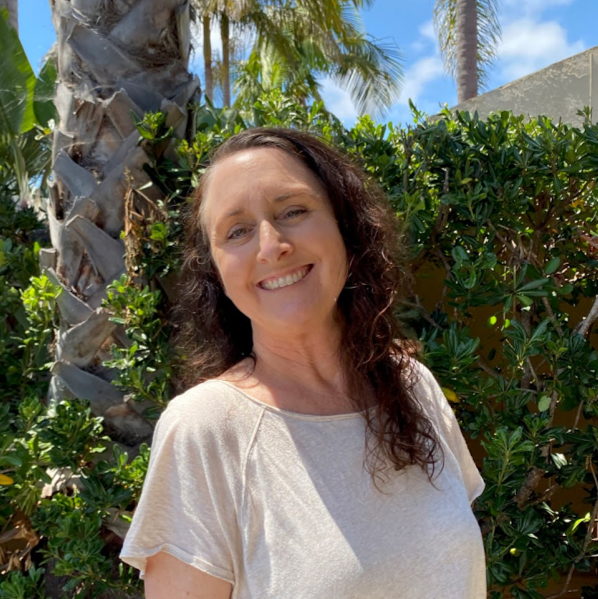 Hi, I'm Alyse!
Welcome to Healthy Foodie! My name is Alyse, and I'm the founder of Healthy Foodie. I live in California with my family and 2 dogs. I earned my Bachelor's degree in Journalism and Advertising from SDSU. I enjoy the beach, theatre, and volleyball.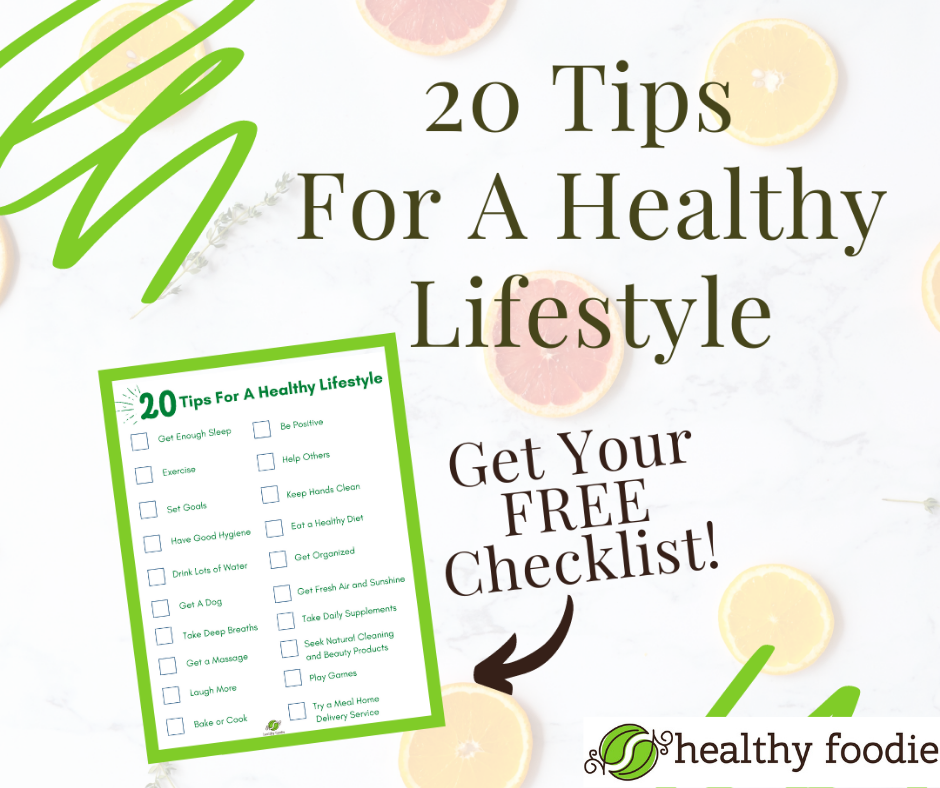 20 TIPS FOR A HEALTHY LIFESTYLE
Learn how to make healthy living a habit and get your FREE printable checklist today!
You'll also receive access to upcoming freebies, discounts, and giveaways.