Are you tired of chopping and preparing meals every night for dinner? Do you wish there was an easy way to prepare meals for yourself that stick to your healthy lifestyle? Snap Kitchen makes meals a snap for busy people! The meals they deliver are pre-made, so all you have to do is heat them up on the stove. What is Snap Kitchen you ask? Find out here.
Snap Kitchen is a fast-growing healthy food and meal delivery service. Founded in 2010, it currently operates across most states in the continental U.S. and in your local Whole Foods Grocery Stores. Snap Kitchen is known for its wide selection of meal plan options that include paleo and vegan. The company also creates a variety of fresh meals every week to make sure customers enjoy new dishes with each order.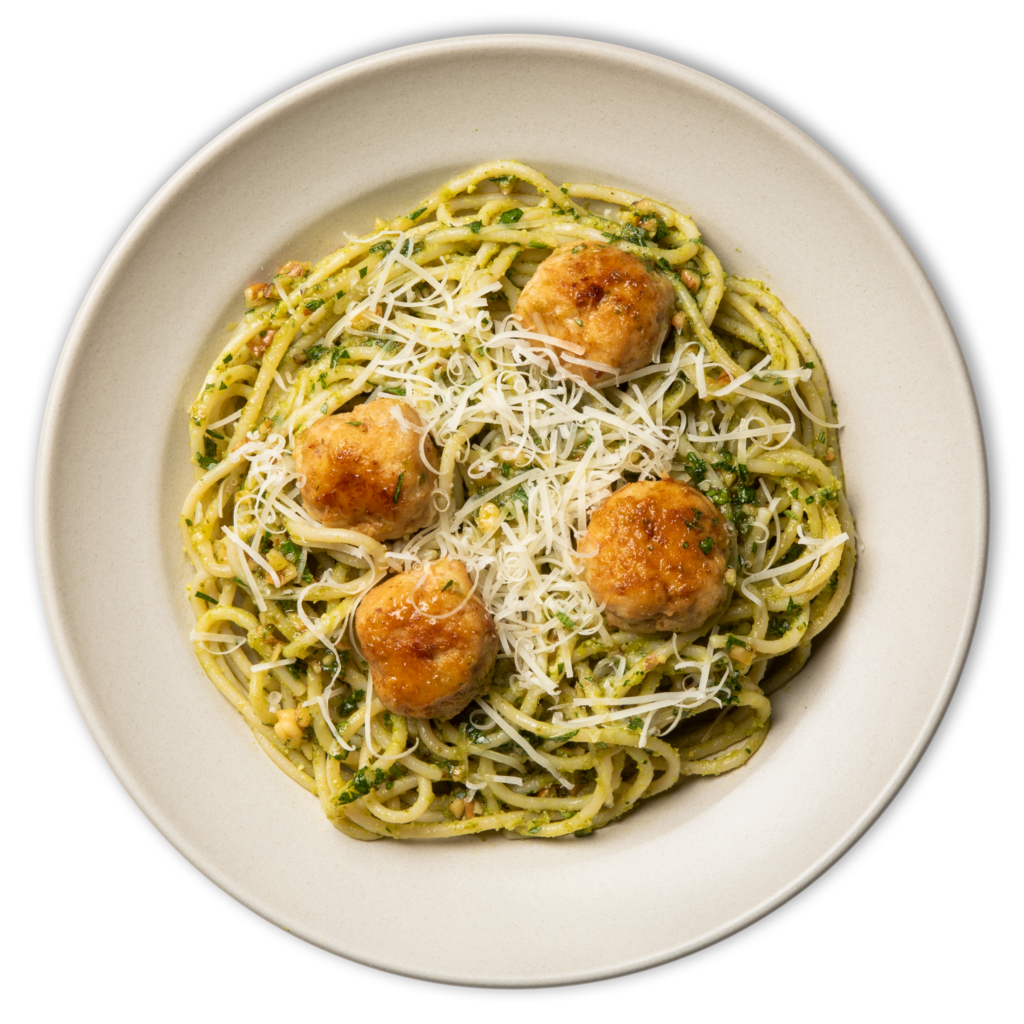 Snap Kitchen History
Snap Kitchen is a healthy eating and cooking delivery service with on-demand ordering for your busy life. Snap Kitchen was founded in 2010 by Bradley Radoff and Martin Berson, who saw a need for nutritious food options that were fast, convenient, and easy to prepare. The company expanded quickly across multiple states and delivers almost everywhere within the States. Just enter your zip code on their site to make sure they deliver to you!
Product Overview for Snap Kitchen
Snap Kitchen is a prepared foods delivery service that offers healthy, ready-to-eat meals. The company offers a variety of food choices, including breakfast, lunch, and dinner options as well as snacks and beverages. Their menu includes both vegetarian and meat-based options; they also offer gluten-free and low-calorie options for each meal.
There are many benefits to Snap Kitchen's prepared food delivery service. It's convenient because you don't have to cook or find ingredients for your own meals. Snap Kitchen is fresh because the ingredients are made fresh daily in their kitchens. It's easy because all you have to do is heat up your meal or snack in the microwave at home or work.
Pros of Snap Kitchen
Convenient
Healthy
Ready to eat
Available in Whole Foods across the U.S.
Cons of Snap Kitchen
Pricey option (similar services are a little more expensive)
They sometimes have to substitute meals if the ones you chose aren't available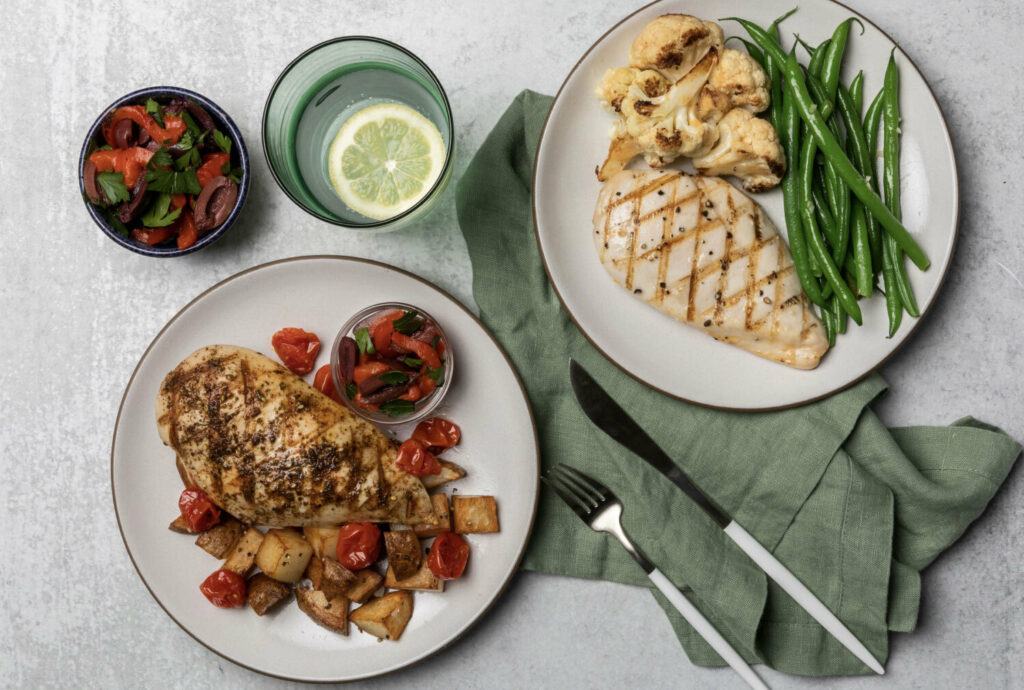 Snap Kitchen Benefits
Snap Kitchen is a healthy, convenient way to get food on the go. One of the biggest benefits of Snap Kitchen is that they have healthy options for all diets. If you're following a specific diet like paleo or gluten-free, Snap Kitchen has meals that fit into those parameters as well as many more. Snap Kitchen's meals are delicious, nutritious, and easy to heat up. Exactly what I like to hear when doing meal prep and choosing menu items.
Is Snap Kitchen Worth It?
Snap Kitchen is a fantastic delivery option for high-quality meals delivered straight to your home. The meals are made by professional chefs and nutritionists so you know they are healthy. They are are individually portioned, optimized for taste and nutrition, and made with always fresh ingredients. If you are a big eater, these small portions may not be enough for you, but it's a good place to start if trying to lose weight.
The biggest plus for me would be that they are ready to eat and just need to be heated up in the microwave. There's no chopping or cooking, it's just ready! Because of this, I would say this meal subscription is worth it if you have the expenses to pay for it. 12 meals come out to about $135 but if the convenience of ready-made meals is more important then I highly recommend these healthy meals.
Is Snap Kitchen Healthy?
Snap Kitchen uses mostly organic ingredients sourced from local suppliers. They use high-quality ingredients in their healthy meal plans. Most meals on their menu are under 500 calories, making it a great options for weight loss. Depending on the meal plan chosen, there are tons of high-protein meals, meals rich in fiber, low carb meals, and many other options. The nutritional value of each meal varies and can be seen on their menu online. The individual meals are intended to be servings for one person, so check out the calorie count to see if it matches your lifestyle.
How does Snap Kitchen Work?
When you sign up to receive Snap Kitchen meals, you will be able to select meals from their menu. You can see a full list of their full menu options here! Choose from breakfast, lunch, dinner, and snack options that fit into your diet and lifestyle. They have High Protein Meals, Gluten-Free Meals, Keto Meals, Low-Carb Meals, Paleo Meals, and Whole 30 Meals, making it convenient for anyone to use this meal subscription plan.
To receive weekly meals that meet your dietary goals, be sure to select the calorie goals as you register. You have the option to add or remove meal options each week to meet the calories and macros you need.
Once you place your order and choose a delivery date, your meals will be sent straight to your door. Your meal plan will renew automatically each week unless you skip or cancel your account. You are able to choose alternate delicious meals to try each week as well.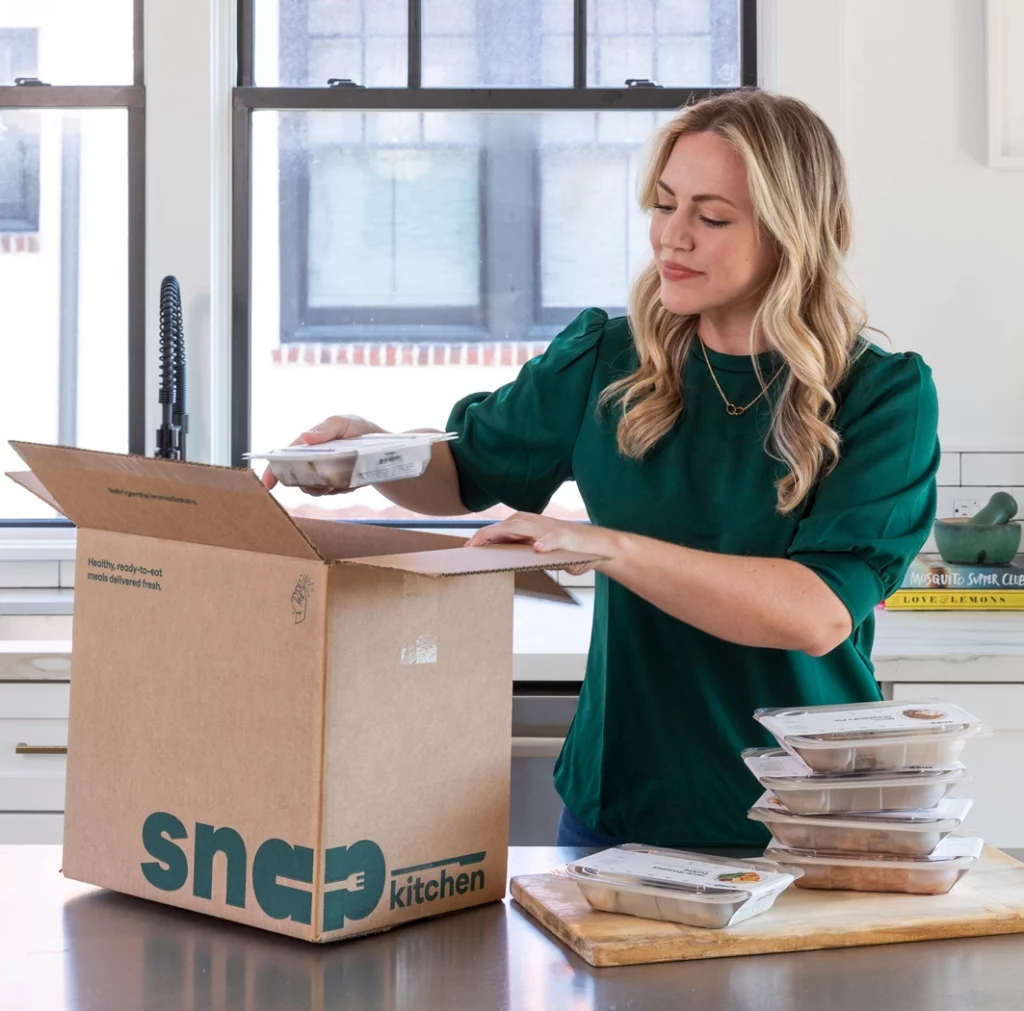 I tried their Herb Crusted Salmon with Roasted Broccoli & Feta, Shawarma Chicken Bowl with Lemon-Tahini Sauce, Almond Crusted Salmon, Turkey Meatloaf, Chicken Piccata with Garlic-Roasted Cauliflower, and Stir-Fry Chicken and Broccoli with Garlic Sauce. They were all amazing and super easy to heat up. The portions were the perfect size for me.
Is Snap Kitchen a subscription?
Snap Kitchen is a subscription-based meal delivery service that allows you to sign up for 12 meals a week or 6 meals a week. Each of the meals is individually packaged so you have your own portion already made as soon as it arrives. The meals vary in price, so your price may fluctuate a bit each week. 6 meals per week costs $11.67 per meal and 12 meals a week costs $9.58 per serving.
You can opt-out of the service at any time or pause if you need to take a break from the meals. The weekly subscription is easy to sign up for and easy to pause or cancel.
How long do meals last?
You can expect your Snap Kitchen meals to last 5-7 days in the fridge. The meals are delivered in an insulated box with ice packs, so they'll stay cold up until you take them out of the freezer. If you don't eat your meal within the first few days after delivery, it is recommended that you freeze them! You can freeze Snap Kitchen meals for up to three months.
How do you cook Snap Kitchen meals?
Snap Kitchen meals come with instructions on how to cook or reheat the contents. Each of the meals is individually portioned so read the instructions on the top to see the best way to prepare them. Most of the meals just require you to heat them up in the microwave for a few minutes and they are ready to enjoy!
Wrapping Up!
What is Snap Kitchen? Well, it's an amazing company that delivers healthy food to your door! Snap Kitchen takes the hassle out of eating well so you can focus on how good it feels to live a healthy lifestyle. If you don't live somewhere they ship, head to your Whole Foods grocery store to try some of their amazing meals.
As a bonus, their customer support is phenomenal! They have a chat feature and typically answer in under 4 minutes. It made asking questions a snap!
Looking for more product reviews? Check out Farm Fresh To You Review and Martha Stewart & Marley Spoon Reviews – Is It Healthy?
Looking for other meal delivery services to compare? Check out Trifecta meal delivery.