When I first heard this word I thought, wow, that's interesting! Did I hear correctly, spinach, spiraling, spiritual? No SPIRULINA! But what is it and what is spirulina for? I'm fascinated by the concept of growing this blue-green microalgae for better health.  It's a type of cyanobacteria that is very healthy.  For those of us that are new to healthy living and having a healthy lifestyle this could seem like an unfamiliar journey. Let's start at the beginning and get a good grounded start to what is spirulina for?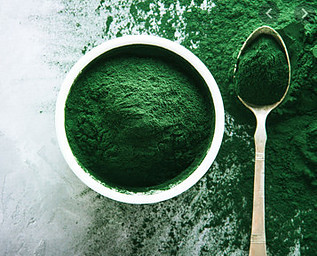 What is Spirulina made from?
About 500 to 800 tons a year of spirulina is produced worldwide. Spirulina is a type of blue-green algae that grows in environments such as rivers, ponds and lakes. It's usually grown in a freshwater environment and is considered a superfood. The commercially farmed spirulina grown in the US could come from large US based manufacturers such as, Nutrex or Earthrise.
Nutrex products are grown under the year round sunshine on the Hawaiian Kona Coast and is located in a BioSecure Zone that prohibits the use of pesticides and GMO's
With over 40 years of experience and a 108-acre site in the southeast California, Earthrise® has continued to produce high quality and safe spirulina for consumers around the world.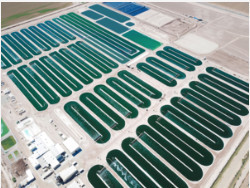 Also found on modern algae farms in Mexico or in a much smaller scale in Africa, Thailand, Japan and Israel. Spirulina is grown naturally in mineral rich lakes in Mexico, Central Africa and East Africa. The most abundant found at Lake Texcoco In Mexico discovered by French researchers in 1960. Today it can also be found at Lake Chad in west-central Africa. According to wikipedia, an ecologically sound, nutrient-rich dietary supplement, spirulina is being investigated to address food security and malnutrition, and as a dietary support in long-term space flight or Mars missions. Its advantage for food security is that it needs less land and water than livestock to produce protein and energy.
A little side note: I learned about this in a documentary type film called the Need to Grow produced by the Food Revolution Network that you can access by clicking here. This epic film focuses on how regenerating soils will:
Store more water in our environment to prevent drought and flood
Create high-powered nutrient density in ways that can restore human health
Protect our drinking water and oceans from harmful chemical contaminants
And reverse climate change by storing huge amounts of carbon in the soil!
It's also possible to grow spirulina at home. Check this info out here for how to grow your own spirulina.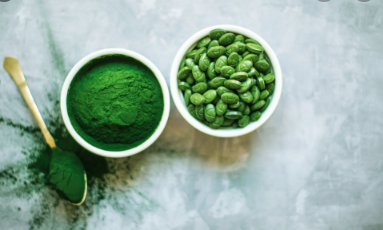 Health Benefits of Spirulina
Spirulina is loaded with a multitude of vitamins and minerals such as Vitamin A, Vitamin K, chrorophyll, zinc and magnesium.  Check out my article on the best magnesium supplement for leg cramps.
Detoxes Body of Heavy Metals
Balance Blood Pressure
Promote Strong Immune System
Support Cardiovascular Health
High in Nutrients especially Protein
Improve symptoms of Allergic Rhinitis
Lower Cholesterol
Fights Diabetes
Boost Energy Levels
Helps Fight Cancer
Powerful Antioxidant and Anti-Inflammatory Properties
Spirulina contains phytonutrients
Always check with your doctor before taking spirulina and please be aware it's not recommended for patients with lupus, MS or Rheumatoid arthritis.
Check out this video with some clear facts from the doctor about the health benefits:
Important Nutritional Facts for Spirulina (per 1 teaspoon)
Calories 10
Protein: 2 grams
Iron: 1.7mg
Vitamin A as beta-carotene: 8000IU
Vitamin K: 22mcg
Chlorophyll: 30mg
Values: Dairy Free,100% Vegan, Gluten Free, Keto Friendly, Dairy Free, Non-GMO, easily absorbed, contains Phycocanin, essential fatty acids, vegetarian glycogen, 9 essential and non-essential amino acids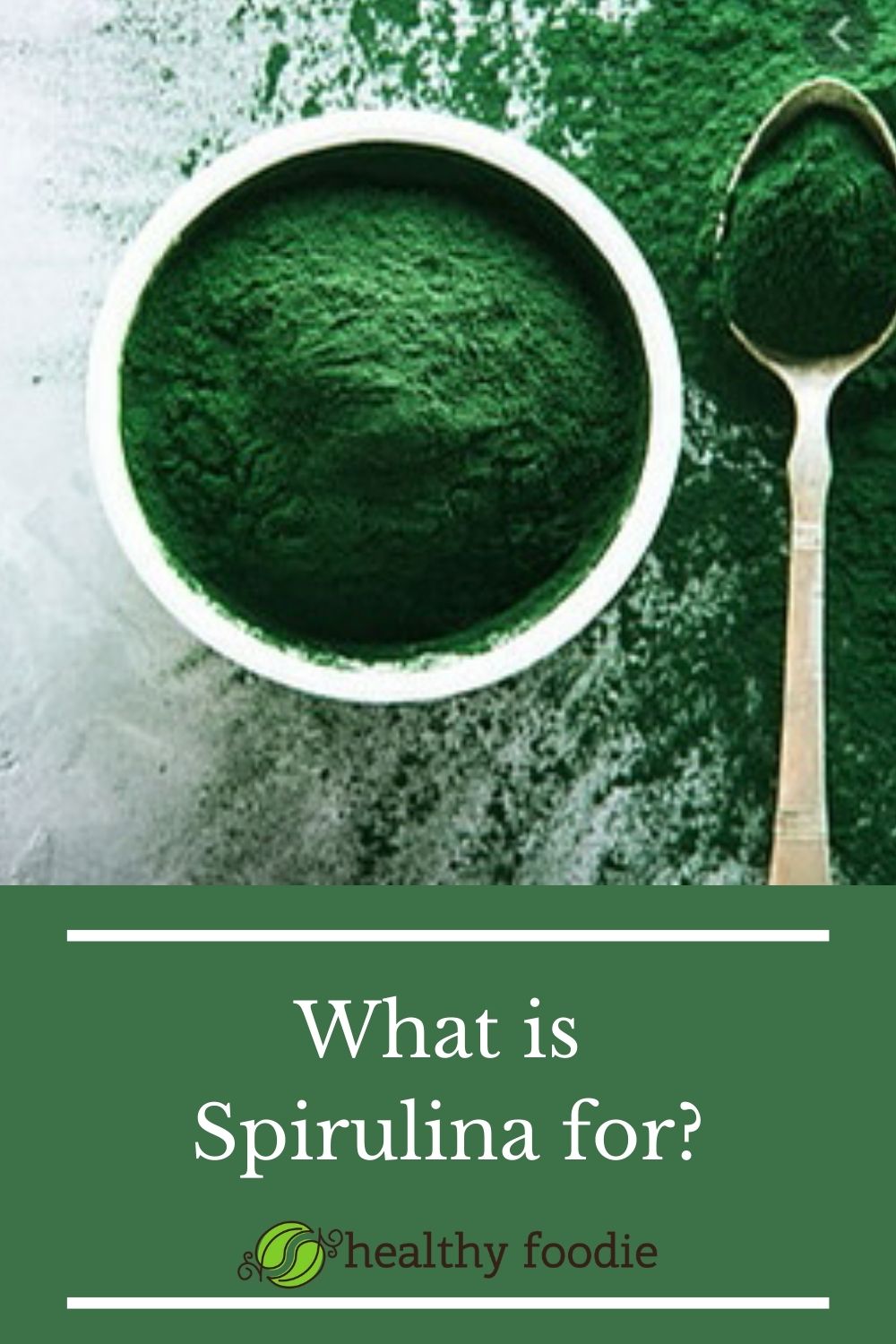 How to eat Spirulina
Spirulina is available in tablets and powders. It's often found in protein or energy drink mixes like that of Skinny Protein by YourSuper which I will be doing a review on soon. Spirulina has also been known to be found in desserts like brownies, cakes or energy balls. I'm very interested in trying some of the recipes I found online and I have compiled a list here for you to look into making:
Spirulina Energy Balls
Chocolate Spirulina Superfood Energy Bites
Lemon Coconut Spirulina Balls
Vanilla Spirulina Protein Balls
Coconut Walnut Spirulina Energy Bites
Store spirulina in the refrigerator and once opened be sure to consume within 3 months to maintain the best freshness.  Follow directions for other storage recommendations on the bottle, some say to store in a dry area and away from sunlight.  Spirulina has a mild bitter taste.  If it has a strong fishy, bitter or salty flavor then it is most likely grown in a poor quality environment.  It shouldn't be consumed unless it has a mild or tasteless flavor.  It should have a mild ocean scent and very little smell.  Again do not consume if it has a strong or pungent smell.
Most people do not have any side effects of Spirulina.  According to healthline, Spirulina could worsen some autoimmune conditions.  You should avoid Spirulina if you take blood thinners or have an autoimmune condition, bleeding disorder, allergies, or PKU.  Spirulina is widely considered safe but some side effects of Spirulina could include headaches, nausea or insomnia.
Where to buy quality Spirulina
This is very important so be sure to read carefully!! I highly recommend to only buy from sources that are recommended by a professional. Never buy spirulina from unknown overseas locations as it could be contaminated with toxins. I've researched which products are the best quality and ones that I can safely recommend. Here is the list: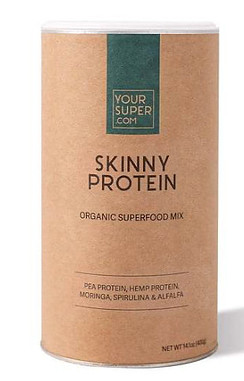 Let's read more about Spirulina
So what is spirulina for?  It is loaded with nutritional benefits and is a powerful plant based superfood.  It provides essential nutrients to feel improved vitality, energy and wellness. I love reading so I've researched some books that could help with a better understanding of spirulina. I will share them with you here from Amazon. I hope it will help along with all of my information provided above. I love discovering new products and I hope we now all know what is spirulina for?
As an Amazon Associate I earn from qualifying purchases.
When you use the links on this page to make a purchase I may get a small commission and you may get a great bargain. It's a win-win all around. Full disclosure. The information contained in this website is for educational and informational purposes only and is not intended as health or medical advice. Always consult a doctor.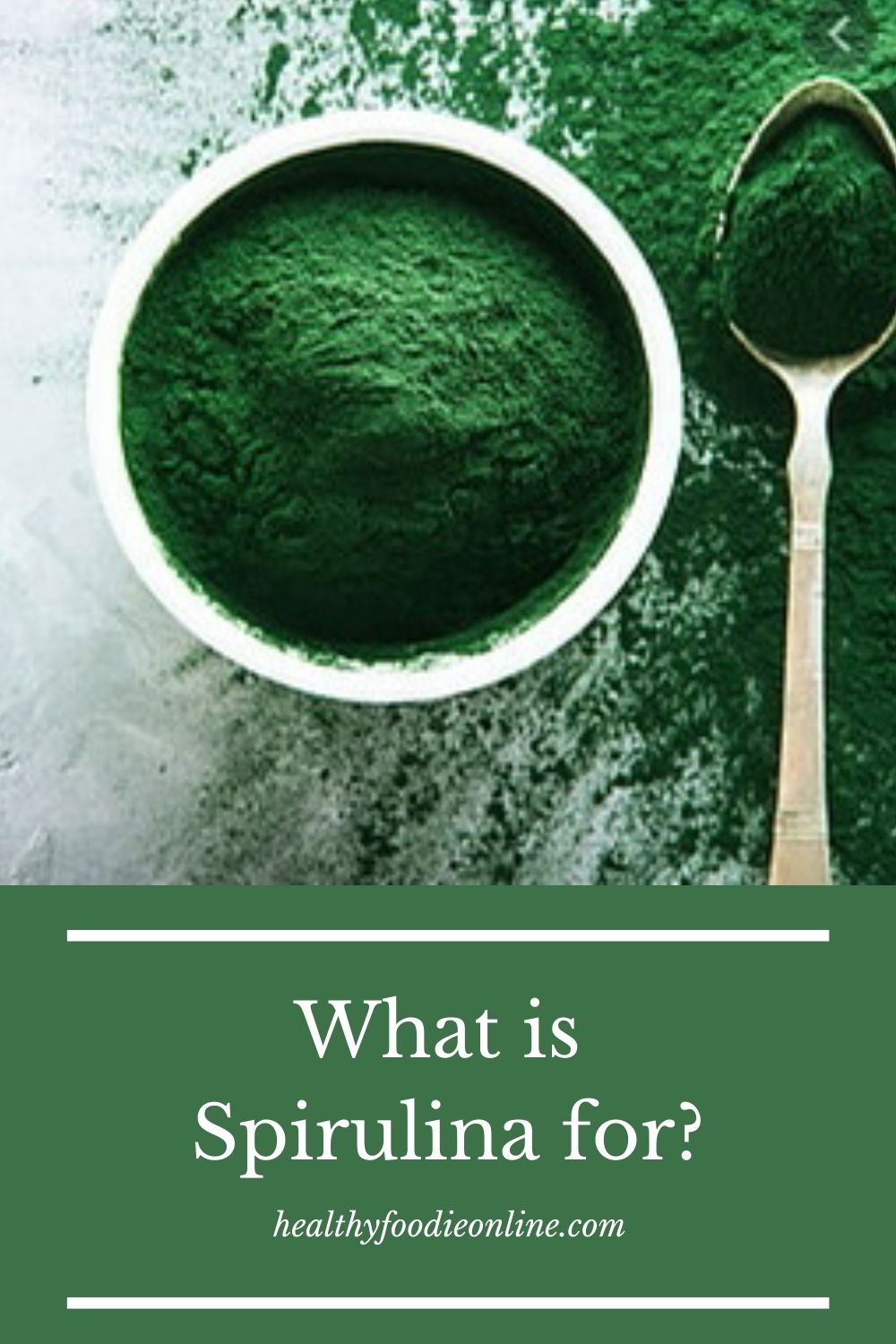 I'm so glad you're here!
Let's Be Friends!
Get your FREE healthy lifestyle checklist. Make healthy living a habit!