Get started here!  Now that we have learned how to keep fruits and veggies fresh longer let's talk about juicing! Eat healthy feel great when you juice your fresh fruit and veggies!! I've been juicing almost everyday and I love my Vitamix. Using the Vitamix E310 is simple and healthy made easy just for you.  Read more in my Vitamix E310 Review.
Health Benefits of Juicing
Juicing can reduce the risk of cancer, boost immune system, remove toxins from your body, aid in digestion and help with weight loss.  Vitamix is one of the highest quality blenders available to get the job done.  I love my Vitamix E310 and I have had no problems with it.


Is the Vitamix E310 worth it?
I think it is which is why I recommend it.  If price is a concern, check out the reconditioned model below at a discounted price.
Product: Vitamix E310
Cheapest place to buy: Amazon.com
Capacity of container: 48 oz
Product dimensions: 11 x 8 x 18 inches
Color: black
Rating: 9/10
Check out my other article Vitamix FoodCycler Review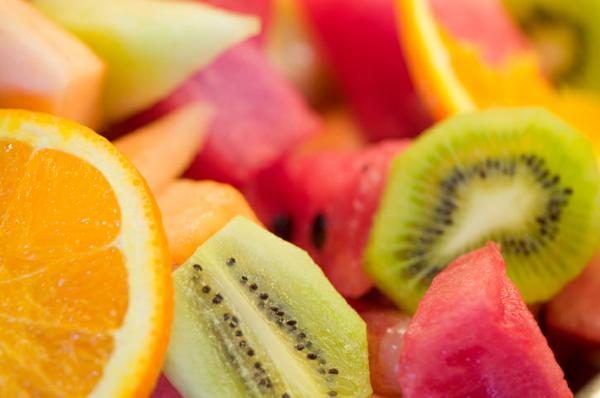 The Vitamix features ten variable speeds and a pulse feature. And it actually cleans itself by just adding soap and warm water and blending for 30-60 seconds. So easy!
To make celery juice, the Vitamix E310 can blend veggies without added liquid– just use the tamper.  Pour the pureed celery juice into a nut-milk bag to strain out the pulp, then drink the juice that you squeezed out.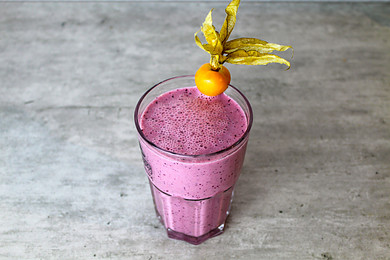 To make a smoothie try 1 cup cold water, 1 cup fresh blueberries, 1 cup fresh strawberries, 1 cup fresh spinach, 3 tablespoons honey.  Blend well with the Vitamix E310 and add ice if you desire.
Please leave a comment if you have used this product.  I would love to hear how you like it!