I'm always looking for healthy alternatives to food we use every day. From what I've seen, something that's become very popular are products containing MCT oil. Medium-chain triglyceride (or MCT oil), is a type of fat supplement that is smaller and therefore easier to digest than other fats. This allows it to enter your bloodstream quicker so that it can be turned into energy. But the question still stands, what is MCT oil used for?
Find high quality MCT Oil powder here!
What Are The Benefits of MCT Oil?
Although many people that are practicing the ketogenic diet use MCT oil for their meals, this fat supplement can be beneficial to people for a variety of reasons! For the most part, MCT oil can be used to promote weight loss. It has also been said to control appetite as well as help with digestive problems. Because the small size of these fats makes them so easy to digest, MCT oil helps to provide the body with more energy for exercise as well as to reduce inflammation.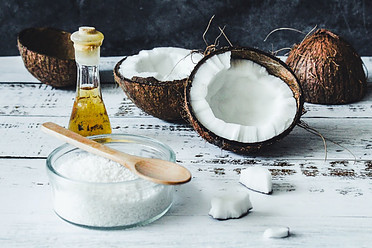 Athletes may find using MCT oil helpful for a quick burst of energy. It has also been known to support athletic performance because of its unique ability to reduce lactate (or lactic acid) build up. When you exercise, your body converts glucose into energy, creating lactate which can build up and cause fatigue and soreness in your muscles. MCT can be taken before a workout and used to lessen this sensation.
Likewise, it is very beneficial to those on keto because it has been said to help them stay in ketosis. In one of my previous articles, How Healthy is the Keto Diet, I listed several disease symptoms that can be reduced or removed by doing the ketogenic diet correctly. Although the research is not yet conclusive, the keto diet is believed to reduce the symptoms of health conditions such as Alzheimer's, epileptic seizures, autism and many other neurological disorders. Incorporating MCT oil into the ketogenic diet has the potential to better the chances of supporting the livelihood of those struggling with these diseases.
Because MCT oil helps with weight and fat loss, it puts the body in a better position to fight the factors that lead to heart disease such as high cholesterol or blood pressure problems. Some studies show that MCT oil has the potential to protect the heart by increasing the creation of good cholesterol in your system. In addition to this, medium-chain triglycerides could help to lower blood sugar as well, making it beneficial for those that suffer from diabetes.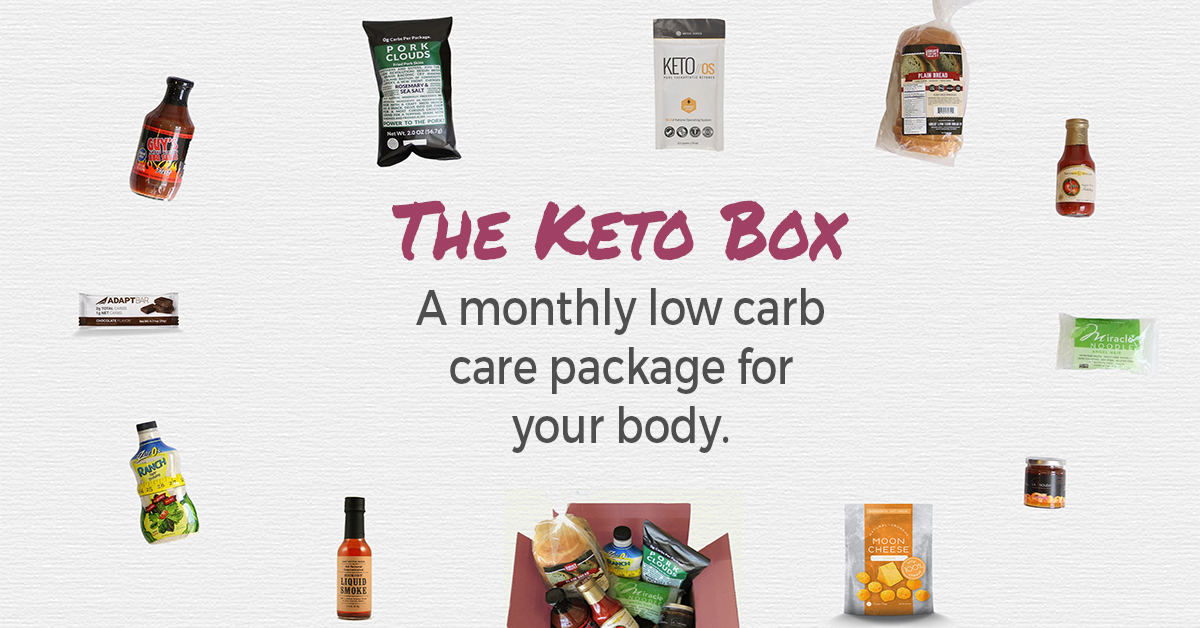 What Are the Side Effects of MCT Oil?
As beneficial as MCT oil could be for you, consuming an excess amount of it might also put you at risk to other potential hazards. Studies have shown that those who consume MCT have reported symptoms such as:
Stomach pains and cramps
Bloating / Gas
Nausea / Vomiting
Diarrhea
Essential fatty acid deficiency
In addition to these side effects, a potential long-term risk of using this fatty supplement is weight gain. According to healthline.com, MCT has a high calorie count, making up about 5-10% of your calorie intake. It is also possible that using MCT as an alternative may increase the release of hunger hormones which might make you overeat. Both of these factors would produce a reversal of the intended weight loss effect.
Another possible side effect is the potential for fat build up in the liver if taken in high doses over a prolonged period of time. Being pure fat that is so easily digested, large amounts of saturated fats from MCT oil can raise your cholesterol and jeopardize your heart health. It is important to keep track of the amount that is in your meals or snacks to make sure not to overload your body.
How to Use MCT Oil
The most common place to find MCT oil naturally is in coconut oil, but you can also find it in other foods like palm oil and certain dairy products like whole milk or butter. It is also available to take MCT oil directly – either as a liquid, powder, or pill.
In order to prevent some of the more serious side effects of excessive MCT oil use, I wanted to help you learn how to use it properly! As I mentioned before, MCT oil can be taken directly like any other dietary supplement. If this is your preferred method, I would recommend talking to a doctor or doing a bit more close research to make sure you have the correct dosage.
Most sources say that, if you want to consume straight MCT oil, the most you should take is about 4 to 7 tablespoons daily; though most studies say to use 1 to 5 tablespoons. It is most beneficial to start small in order to get your body used to the supplement and then gradually increase.
Other common ways of incorporating MCT oil into your diet is by adding it to your coffee. Many people have begun to make Bulletproof coffee which mixes a cup of brewed coffee with a teaspoon (or tablespoon) of MCT oil powder and a teaspoon (or tablespoon) of butter. You can also add it to a smoothie, salad dressing or if you are doing keto, you may want to add it to a fat bomb or a keto-friendly dessert like my Chia Seed Pudding.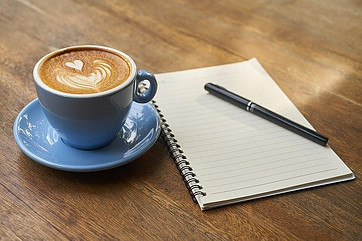 Some of my favorite MCT products come from Nutiva Nurture Vitality at Thrive Market. You can click on them below to get more info.
Overall, there is still a good deal of research on the long-term benefits and side effects of daily use of MCT oil that has yet to be done. I believe it is always a good idea to talk to your doctor and consider how you may have to alter your diet to make sure you are getting the best results. If you are interested in using MCT oil within the keto diet, be sure to check out my articles describing the keto diet and how to get started! Or use an online service such as those described here in my article: Keto Diet for Beginners and refer to the section on the Best Keto Meal Programs for Beginners.
Related Articles:
Do you know now What is MCT Oil Used For?
I hope you have a clear understanding of the benefits of MCT Oil, side effects of MCT Oil, how to use MCT Oil and what is MCT Oil used for. If you have more questions, please ask in comments below and I will get back to you asap.

As an Amazon Associate I earn from qualifying purchases. When you use the links on this page to make a purchase I may get a small commission and you may get a great bargain. It's a win-win all around. Full disclosure. The information contained in this website is for educational and informational purposes only and is not intended as health or medical advice. Always consult a doctor.