If you want to try a professional wine club today, be sure to check out the various club levels available here at The California Wine Club. There are events coming up if you want to come out and meet the winery family.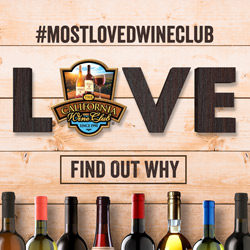 I'm so glad you're here!
Let's Be Friends!
Get your FREE healthy lifestyle checklist. Make healthy living a habit!