Healthy online grocery delivery has become very popular. There are many options to provide this online service especially for those at high risk. I've also noticed I'm buying groceries more than ever so it's important to have options. I was getting bored with the same choices over and over again. Online websites and apps have improved their functionality to accommodate so many new customers.
So how does online grocery delivery work? You go on a website or app and shop for the items that you want. Some of the services you can schedule for same day delivery or schedule for a future date. Each service is different meaning some of them have a membership that you can join and others are non-membership based. Be sure when you get started that you check the service is available in your area. Convenience is the key when using these services and safe contactless delivery options have been implemented with these services.
Best Online Grocery Delivery
Here are some reviews of online grocery delivery services that I think are great!  Have you tried any of them?  Please leave me a comment with your experience!
Instead of stopping at the store, head to your computer and start an order of fresh organic produce online to be delivered to your front door.  In this Farm Fresh To You Review you will get all the facts and info you need to make a good decision.
Membership: $27.50/box – $119.00/box depending on preferences
Ships to: West Coast USA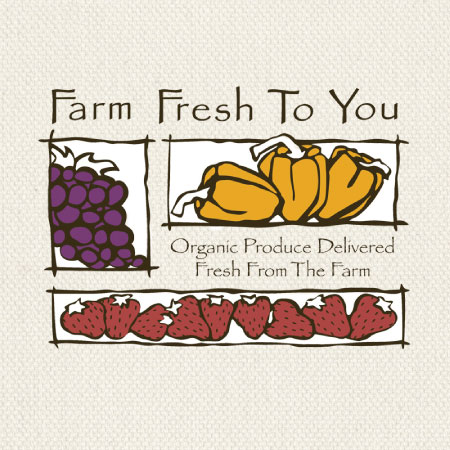 I have tried Thrive Market and it's a great service. Thrive has a wide selection of organic and natural products available for purchase from their website or app. I've purchased supplements, snacks and cereal from them. The package arrived in 10 days and everything was nicely secured in place. Some perks of the market program are: product discounts, refer a friend bonus of $25, free shipping on orders of $49 or more, option for auto ship, 24/7 customer support and optimal order options like buy it again and favorites. This is one of my orders below. I'm really impressed with the ease of the website and endless product options. I highly recommend Thrive Market.
Membership: $9.95/month or $59.95/year
Shipping included in membership
We have all probably ordered from Amazon but we may not have tried the food delivery section yet. Amazon Fresh is available by ordering online from the website. The options are endless and orders arrive quickly. I've ordered from Amazon Fresh for random items that might be sold out in the store and usually not for my regular groceries. For those people that are trying to eliminate a trip to the grocery store this is a great option. The website is easy to use and shipping is free for orders over $35 or for prime members. Whole Foods is also available through Amazon Fresh but be sure to check which cities it is available in.
Minimum Order: $35 for free delivery in most locations
Delivery Fee: $10 for orders below $35
Membership: Free for Amazon prime members
Click here to go to the Amazon grocery store
Check Best Price Here on Amazon >>
The nice thing about Instacart.com is that you can order from your regular grocery store and have the items delivered on the same day in select areas. You will access your regular grocery store website or app and a personal shopper will deliver your groceries to your door. There are also some non-grocery retailers that participate in the Instacart.com program like Sur La Table or local fish/butcher shops. Some of the grocers that use Instacart.com are: Vons, Jimbo's, Sprouts, CostCo, Stater Bros and more.
Minimum Order: $10
Delivery Fee: Starts at $4 for non-members.
Membership: Optional, includes free delivery on all orders over $35 for $99/year or $10/month.

What is the Best Online Grocery Delivery Service?
I've been using many of the online grocery delivery services and I find it very convenient. There are a couple things to remember when relying on these services and that is shop early and know that its never guaranteed what delivery time frame will be available. It is recommended to tip the driver that is delivering your food between $3-$5 or 20% even if there is a delivery fee already added on. The drivers are all working hard to get us our delivery as quick as possible. Let's support them!
Check out my article on making a grocery list by clicking here.  And please comment below if you have used any of these online services.  I would love to hear from you.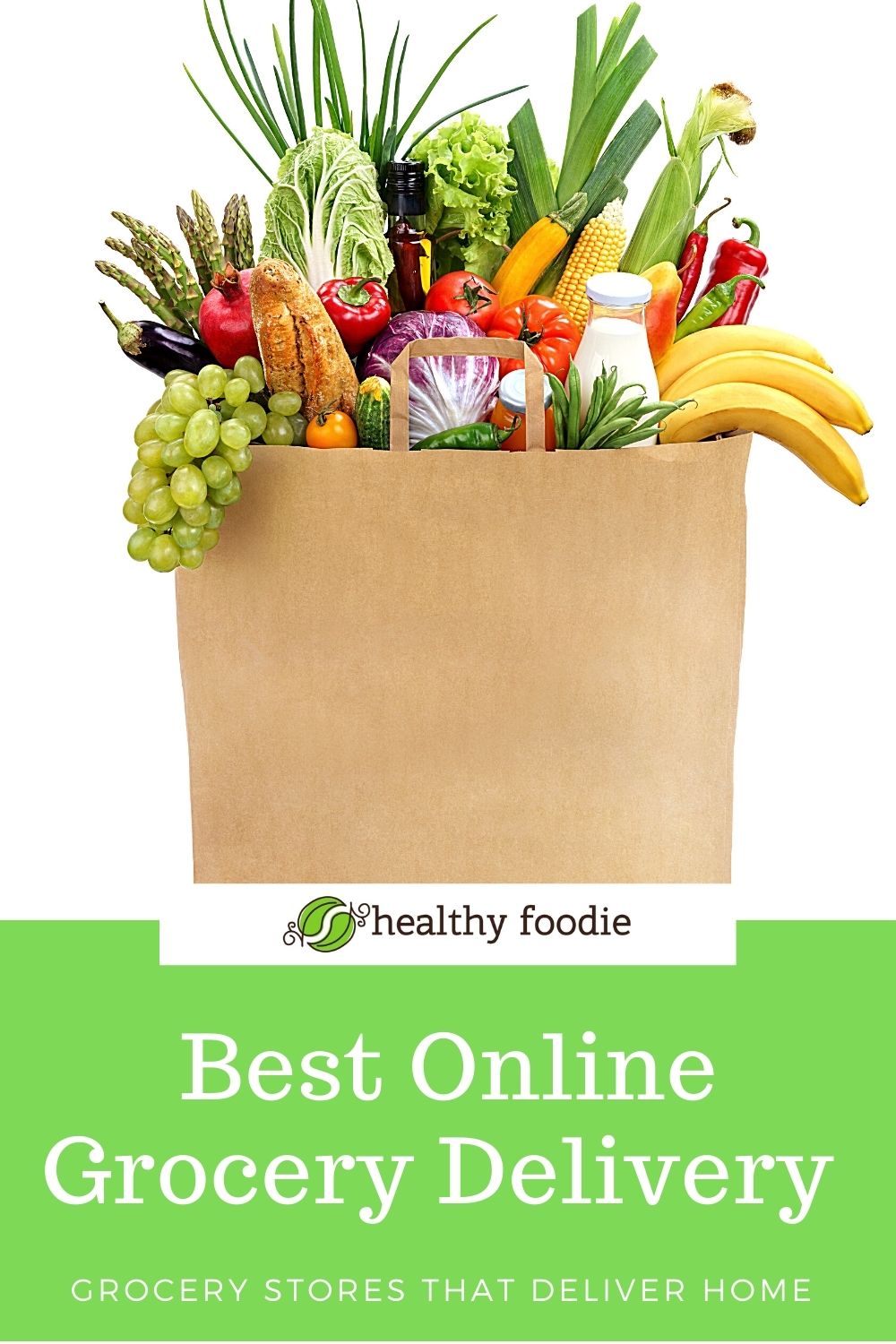 As an Amazon Associate I earn from qualifying purchases. When you use the links on this page to make a purchase I may get a small commission and you may get a great bargain. It's a win-win all around. Full disclosure. The information contained in this website is for educational and informational purposes only and is not intended as health or medical advice. Always consult a doctor.