I've decided to spend some time focused on how to stay healthy during a Covid 19 pandemic. In the near future we have been told that cities are going to open back up. This will be great for the economy and well-being of the public. If everybody is following the guidelines we should be able to stay healthy. I've included below some of the most important things to remember going forward.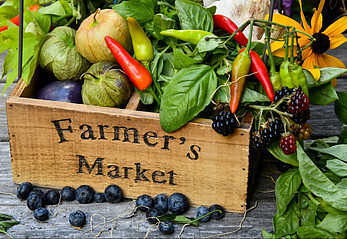 Use face masks and keep 10 feet distance:
I've been wearing a homemade face mask since March even before they were mandatory. In my opinion it just made sense to protect myself and others. It's also important to stay a safe distance from others not living in your home and I'm suggesting 10 feet. On the news I saw 6 feet but I just feel like that's still too close. It's also very important to keep your hands washed and don't touch your face. If you want to try a good hand sanitizer, I recommend Klean+. Use the code KLEAN10 to get 10% off your order.
Exercise every week:
We are all at different exercise levels so its important to focus on what your body is telling you. I suggest fast walking everyday. I walk my dogs twice a day which is very helpful for me to keep on a regular schedule. In addition to walking I suggest a vigorous workout about 3 times per week to improve heart health.
Eat healthy:
Eating healthy can mean something different to each person. My suggestions are to eat 3 balanced meals per day. Here are some key reminders:
Increase fruits and veggies-Aim for at least one fruit and/or veggie in each meal & focus on leafy greens everyday
Reduce meat consumption-Like steak, lamb and pork
Reduce sugar consumption-Like that found in soda, candy and cakes
If you want a professional guide to eating healthier, be sure to visit the Food Revolution Network.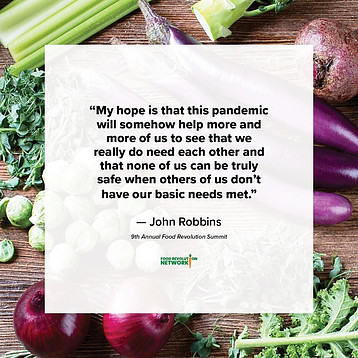 Spend time with family and friends:
This could mean a zoom call or a safe social distancing get together in someones backyard. I've heard about people meeting in a safe place and staying inside the car. I also had fun participating in a car parade to celebrate a birthday. We drove by the birthday boys house and brought gifts to hand to him. We stayed in our cars during the parade and had such a fun time honking our horns and cheering.
Conclusion:
So this is what I recommend for how to stay healthy during a Covid 19 pandemic.  We are all in this together and it will all be over at some point soon.  It's impressive how well the community has come together to protect the health of others.  I'm thankful for my family during this time of uncertainty and wish the best for everyone.