First hearing the term "black gold" made me so curious. I imagined so many definitions and topics of what is black gold. Is it a new drink, an oil, a type of jewelry, a song or a movie? It inspired me to dig deep and uncover what exactly is black gold. Well I guess it depends who you ask. I asked some friends and they all have their own ideas of what is black gold. I think for me the best answer is it's the result of successful composting. I wrote about this in an article awhile back that you can read here. I've always planned on researching more about this because I do find it interesting.
If you want to watch a film about composting read below!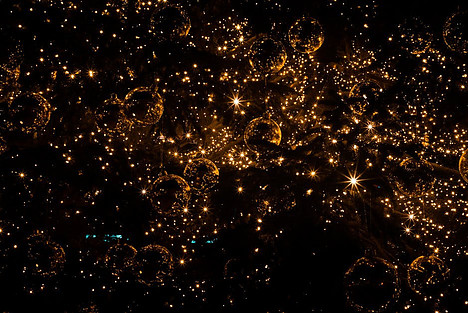 The simple explanation of the process composting would be combining greens, browns, water and oxygen until the matter heats up over time turning into a nutrient rich substance to add to your garden. However in the United States, less than 3 percent of food waste is composted which is causing landfills to fill up and many more environmental problems. This is very concerning and facts are presented in a film called The Need To Grow which you can watch here! I learned in this film that perseverance is powerful and I think the film is so impactful.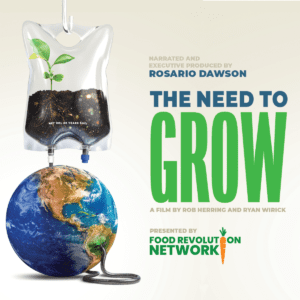 Reducing food waste is the number 1 solution overall to help heal our planet and you can do this with the Vitamix FoodCycler
Why is Black Gold Important?
I would love to see more people composting at home. There are some great benefits to creating this valuable substance called black gold through the composting process.
Here are some of the valuable benefits of black gold:
Lowers carbon footprint
Reduce methane emissions from landfill
Reduces the need for harmful chemical fertilizers
Enriches soil
Helps retain moisture and suppress plant diseases and pests
Encourages beneficial fungi and bacteria
Earth has lost a third of its farmable soil in 40 years
How does Black Gold Help the Environment?
There are many ways that black gold helps the environment. In the US, 32 million tons of food are thrown out every year. The methane emissions and green gasses that are emitted disturb the natural cycle of soil.  If the current destruction continues, it is estimated that our country could run out of farmable land in 60 years. By composting at home people can help lower the earths carbon footprint and help protect the future of the farmable soil. Our environment would benefit greatly by having more people grow their own personal gardens and composting. Buying organic can also make a huge impact and help drive the mission of reducing harmful chemical fertilizers.
Related educational resources:
https://alegriafresh.com/
The Need To Grow watch the film here
https://www.algaeaqua.com/full/Welcome.html
www.seedsoftimemovie.com/find_seed_libraries
Agriculture is the most destructive human activity on the planet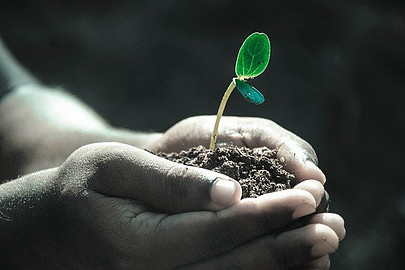 How to Compost Indoors
I'm so excited to learn how to compost indoors. When composting is done correctly there is no bad smell or fumes. The process of composting indoors is especially valuable for people living in apartments or areas with extreme weather. These steps are specifically for Aerobic composting which uses microbes from garden soil to convert kitchen waste and other organic material into compost, the decayed organic matter can be used as homemade plant fertilizer. So here are the steps to composting indoors.
Find a container with a lid and tray at least 2 inches high for it to stay on-I recommend a non-porous 18 gallon size for households of 2-4 people. A smaller household or one with limited waste can use a 5-10 gallon container.
Keep at 40-80 degrees indoors-This is why an indoor bin is good due to outdoor temps that go below 40 or above 80
Keep in a dark and dry space-Store in a closet or inside a cabinet
Drill holes in the bottom and lid of your bin-Be sure holes are evenly spaced and use 25-36 quarter inch
Drill holes on the sides-Drill two horizontal rows of holes spaced one-and-a-half inches apart into each side of the bin
Cover holes with a mesh screen-To prevent lots of liquid from escaping
Prepare the inside contents:
Add 3 parts brown-I recommend dry leaves and chopped nut or egg shells
Add 1 part green-I recommend veggies, sprinkle of coffee grounds and fruit scraps
Add sprinkle of soil and toss with trowel
Once per week turn the contents of the container to get oxygen to flow through
Check moisture level and add water as necessary to keep damp not soaked
Give the process 2-4 months to become a soil like compost and then add to the garden
Use should have no bad smell but a mild earthy odor. Never add cooked foods, dairy, fats, meat, fish bones or bread to your compost container.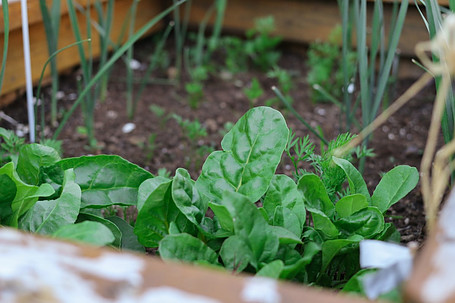 Does black gold mean something different?
When I researched all about black gold there were so many other topics it could actually mean. For example, there is a premade soil available called black gold that can be purchased in garden stores. There is a non-natural metal jewelry made from blackened gold that jewelers call black gold. There are several songs, video games and movies called black gold. Wow…there is also a community in the Edmonson County of Kentucky called black gold. But wait so importantly there is an American thoroughbred race horse named Black Gold that won the Kentucky Derby in 1924, now that's perseverance!!
If there is any topic called black gold that I've missed please comment below and share!! I would love to hear.
Conclusion
I hope you have learned more about what is black gold? I would love to be an example for others when deciding to grow their own food garden. It's so rewarding to walk outside to my backyard and choose my veggies for dinner that evening. Remember there are many ways that you can help and I encourage you to support organic gardening. Be sure to buy organic produce and support your local CSA farm.  I challenge you to take the next 72 hours to learn more and help improve your environment.
If you want to learn more, be sure to check out The Need To Grow film.  It's an amazing enlightening film that brings me to tears.  Also as a member of the Food Revolution Network I highly recommend their continued program to help everyone to live a healthy lifestyle.