Everyone loves sweets! But healthy people may appreciate a different type of Valentine's Day gift. And I'm so excited to share this list of the Best Healthy Valentine's Day Gifts 2023 because there are so many great ideas. I've searched to find you the best healthy Valentine's Day gift ideas for him, for her, kids, women, friends, mom, dad, boyfriend and girlfriend!  About 55% of Americans celebrate Valentine's Day and spend an estimated $19.6 billion a year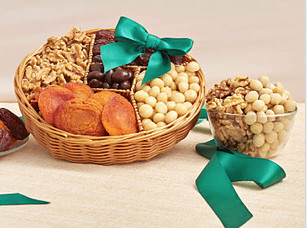 When my daughters were in lower school, they would always have a party in class and exchange Valentine cards on February 14th with the class. It was so cute and the kids really looked forward to it. I think adults also make a big deal about Valentine's Day and enjoy the holiday. There are ways to stay healthy when choosing a gift for healthy minded people.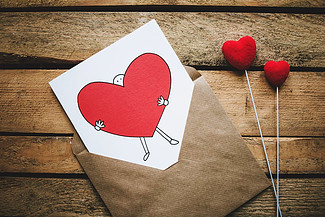 What does every girl want for Valentine's Day?
Every girl is different so ask her friends and start early. You want to start early so there is time to get items shipped and make the best decision. It's also nice to invite her to dinner and make it extra special. There isn't a girl that I know that would not like to spend the day with someone special. How about a bunch of little gifts in a nice gift basket? Maybe a subscription box delivered each month for a gift that keeps giving… check out my article here on the best subscription boxes.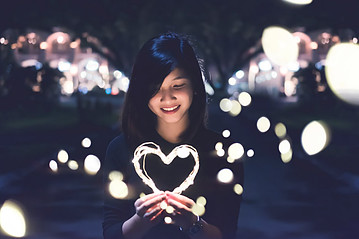 What do you get someone for their first Valentine's Day?
The first Valentine's Day together is always so special. Think about what activities your special person likes to do or places they like to visit. I found this unique customized photo gift: Personal Film Roll. It's such a cute idea! Also check out this Couples Adventure Challenge book.
Best Healthy Valentine's Day Gifts
This is the part I love! Here is the list for you to use as a guide to choose the best healthy Valentine's Day gifts for him and her.
---
1.First on the list is nuts.com!
AMAZING! The choices and the quality is beyond expectation. You can choose from nuts, dried fruit and even chocolate if you want to splurge. Comes in a nice sectioned gift basket that you can customize. The quality is great and the snacks taste awesome. Customized baskets are available too!  Cost: $39.99-144.00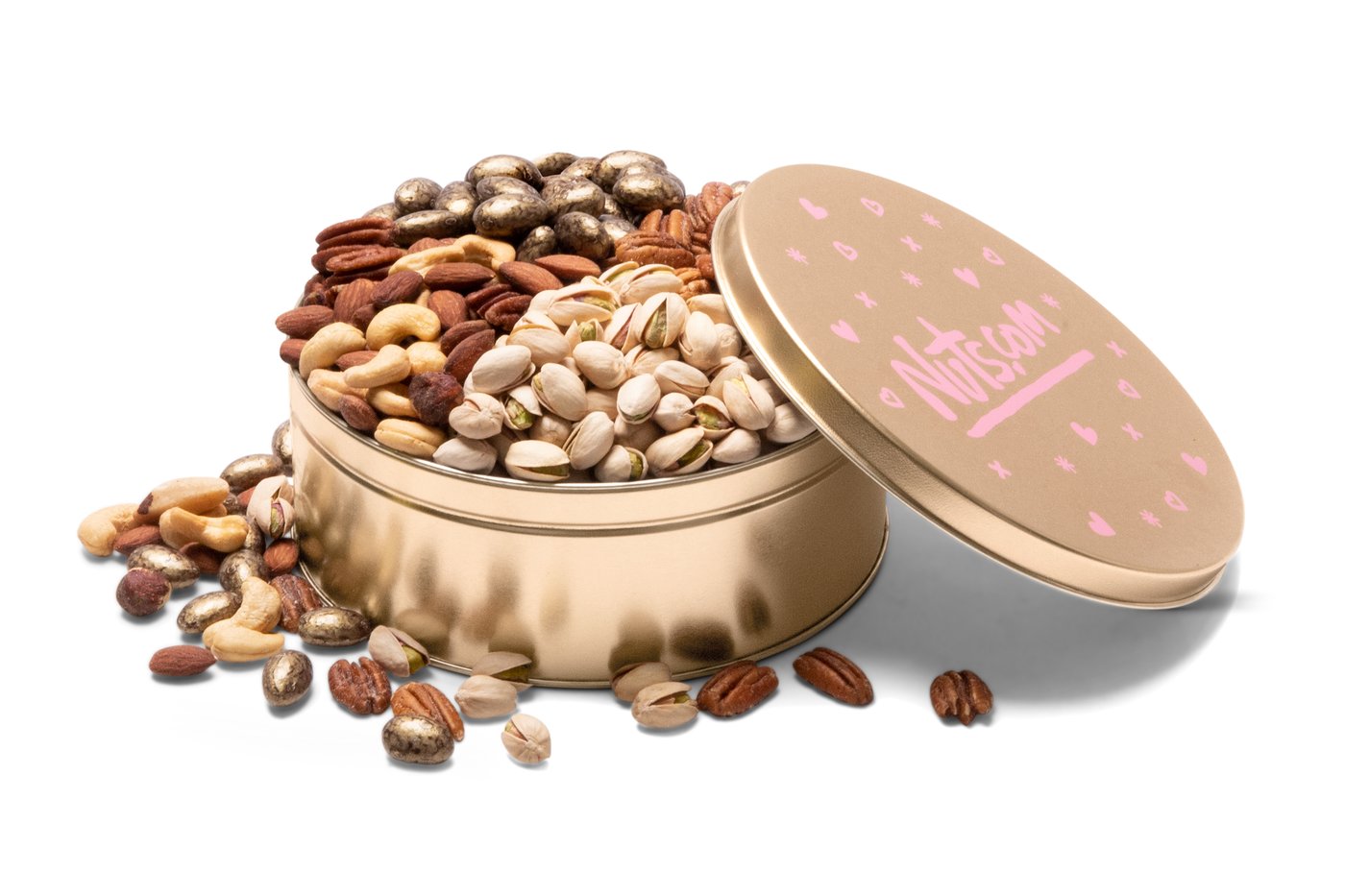 ---
2.Date Night in a Box
What a fantastic idea that keeps on giving month after month. Available for kids and adults. Each date night box includes: several interactive activities, snacks, chef curated dinner menu, accessories for ambiance, and more. Lots of options available from monthly to annual and each month is different. Cost: $42/month-$464/year
Check Best Price Here >>
---
3.Garden Starter Kits
They are great for the healthy person that wants to garden indoors. Whether its cold or hot outside this garden keeps growing indoors. The fruit, herbs and veggies are fun to watch grow and care for. Cost: $15-$45 depending on chosen gift
Check Best Price Here >>

---
4.Vitamix Blender for Healthy Living
Explore all the amazing things you can make with your Vitamix. From steaming-hot soup to frozen sorbet, from chunky salsa to silky smoothies and more!  Cost: $149-$499
Check Best Price Here >>
---
5.Magic Bullet Personal Blender
Great and compact for small kitchens or dorms. 11 piece blender set: Includes blender, additional blender cups, blades, recipe book & more. The magic bullet chops, mixes, blends, whips, grinds and more. Effortlessly create your favorite meals and snacks like smoothies, omelets, sauces and dips.
Check Best Price Here on Amazon >>
---
6.AvoSeedo Avocado Lover Gift Box
The Avocado Lover Set has everything included that you need to make the most out of your avocados. A healthy unique gift for the avocado lover delivered in a fun decorative gift box!!  Cost: $24.99-$35.99
Check Best Price Here >>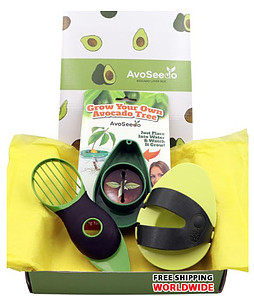 ---
7.My Little Necklace
Personalized and special. MyLittleNecklace was created with the intention of offering a unique personalized piece of jewelry for our customers, and to be able to gift your loved ones with something which is truly special to them. Be sure to use coupon code HEALTHYFOODIE for the discount.  Cost: $29.99-$39.99
Check Best Price Here >>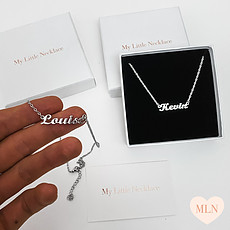 ---
8.Personal Film Roll
There are personalized photos inside a film roll that you customize. You can put your photos into the Camera Roll and turn your "Precious Memories " into the most stunning keepsakes for you. 15 pictures can be customized.  Cost varies $16.99 and Up
Check Best Price Here on Amazon >>
---
9. Heart Shaped Wood Cutting Board
Healthy cooking cutting board: the cutting board is made of natural acacia wood, which can help you eat a healthy diet; The edge of the cutting board is finely polished, smooth and round without hurting your hands, and it is very comfortable to use.  Romantic appearance: the cooked food board adopts an innovative chi design, full of romance, and the irregular natural wood grain texture makes each board special and pretty.  $34.99
Check Best Price Here on Amazon >>
---
10.The Adventure Challenge Book
It's a scratch-off keepsake with 50 unique adventures but you don't know what you are doing until you scratch it off. Each adventure helps you, explore outside, dive deeper into relationships and make meaningful memories. Cost: many options from $40-$147.99
Check Best Price Here on Amazon >>
---
11.Foodie Dice® No. 1 Meal Planning Inspiration Dice Set with Tumbler
A fun new way to shake up your cooking routine (or your date night!), Foodie Dice provides inspiration for creating simple, seasonal meals. Simply select the five primary dice, add a seasonal veggie die and roll. Then shop, cook, and eat! Over 186,000 possible meal combinations to inspire creativity in the kitchen.
Check Best Price Here on Amazon >>
---
12.Massagers for Neck and Back with Heat
ENJOY A DEEP MASSAGE EVEN ON THE GO: One of the greatest things about this shiatsu massager is its portable nature. Enjoy a rejuvenating massage even on the go with our massager pillow. Great for road trips, traveling, camping, car use, the office and more.
Check Best Price Here on Amazon >>
---
13.Assorted Roses
It's not Valetine's Day without roses so last on the list is a beautiful bouquet of roses.  50 Assorted fresh cut roses delivered to the home of your loved one.
Check Best Price Here on Amazon >> 
---
Be sure to check out my Health and Wellness gift guide for other great gift ideas for healthy people.
I've checked the reviews for all these products but i always encourage you to do your own research along with mine. I hope you enjoy your special Valentine's Day and my guide to the Best Healthy Valentine's Day Gifts. It's so much fun to make these guides for you so please leave me a comment with your experiences.
Be sure to check out my simple Valentine's Day Charcuterie Board