I love the Super C Vitamin and the Gummy Vitamin C Slices. They are sold under the brand name Rainbow Light which has been very reliable and of high quality.
What is Super C Vitamin?
The Super C Vitamin is a food-based high potency Vitamin C with 1000mg of Vitamin C in one tablet. Since this vitamin is high potency it has a strong tart flavor that is best taken with water. In the base there are phytonutrients which aid in absorption of the vitamin. Phytonutrients are natural compounds produced by plants. They have antioxidant and anti-inflammatory properties that help support a healthy body.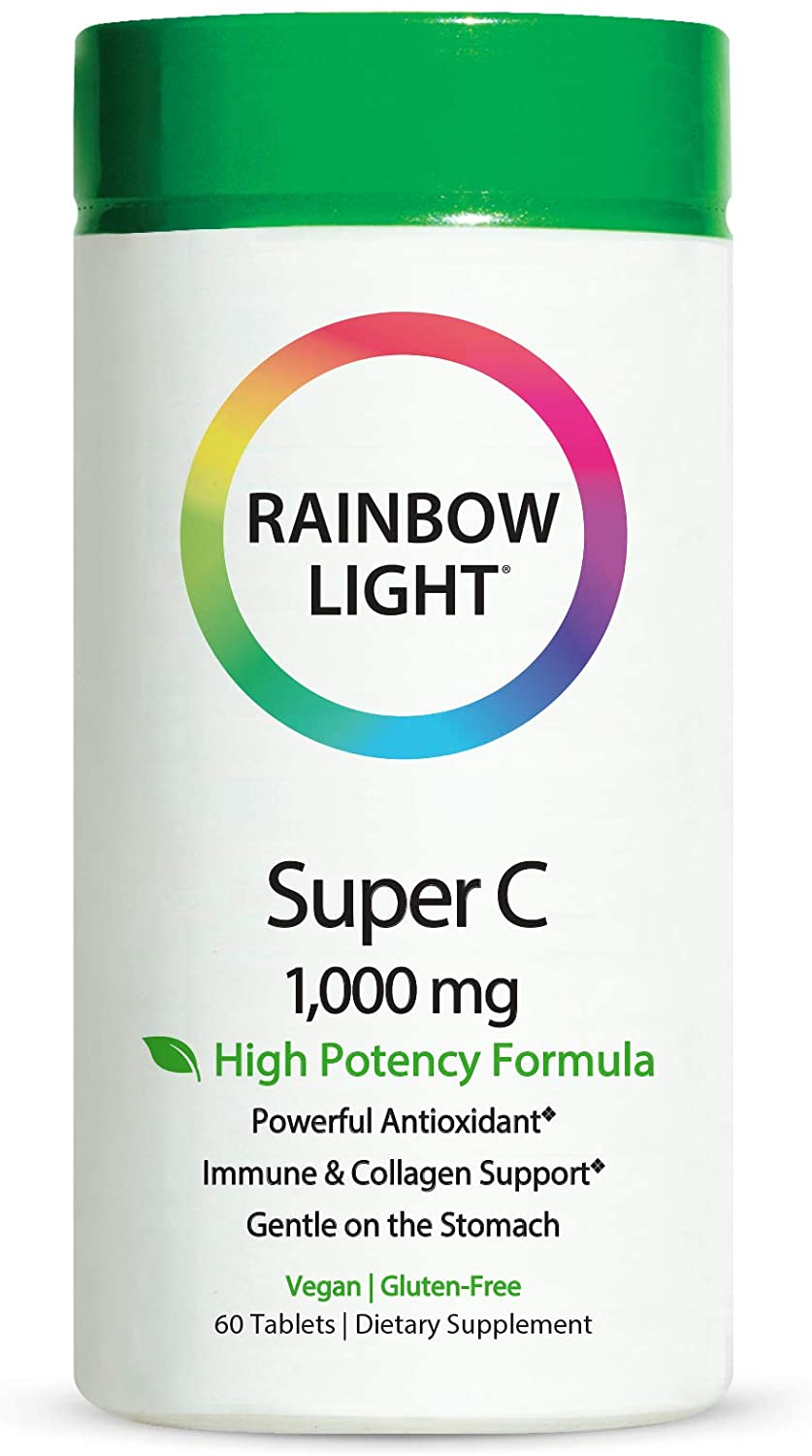 Super C Vitamin Product Overview
Product: Super C Vitamin by Rainbow Light
Key Values: Vegan, Gluten Free, High Potency, Gentle on Stomach, Antioxidant, Immune and Collagen Support, No wheat, milk, tree nuts, soy, eggs, fish or shellfish
Best Price: 60ct/$20.00 120ct/$59.95
Rating: 9.5/10
Suggested to take 1 chewable tablet per day with or before meals.  Can be taken 1-2 times per day.  Be sure to store in a cool, dry place with lid secured on. Learn more here.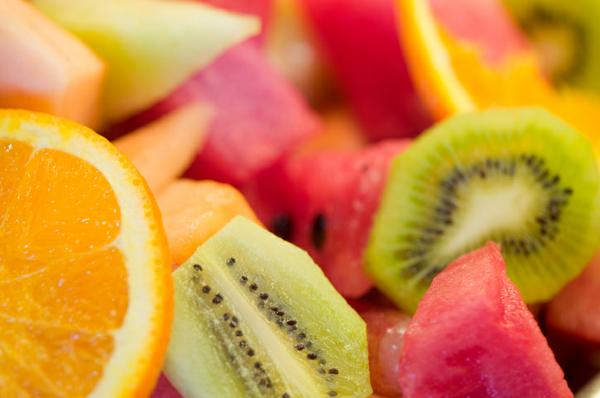 Super C Vitamin Ingredients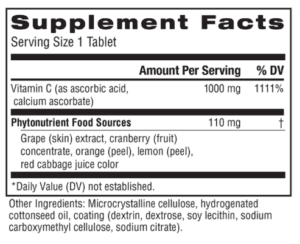 Are Rainbow Light Vitamins Any Good?
I like all of the Rainbow Light vitamins that I've tried. As of the last update in January 2022, Rainbow Light is a well-known brand that produces a variety of vitamins and supplements. However, it's important to note that the effectiveness and appropriateness of a specific vitamin or supplement can depend on individual health needs, dietary requirements, and potential allergies.
When evaluating the quality of a vitamin or supplement, consider the following factors:
Ingredient Quality: Look for products with high-quality, bioavailable forms of vitamins and minerals. Check if the ingredients are sourced from reputable suppliers.
Formulation: Consider whether the formulation of the supplement meets your specific health needs. Some people may require certain vitamins or minerals in higher or lower amounts based on factors like age, gender, and health conditions.
Third-Party Testing: Products that undergo third-party testing for quality and purity are generally more reliable. Look for certifications from organizations like NSF, USP, or Informed-Choice.
Reviews and Reputation: Check customer reviews and testimonials, but be aware that individual responses to supplements can vary. Also, consider the overall reputation of the brand.
Doctor's Advice: Before starting any new supplement regimen, it's advisable to consult with a healthcare professional. They can provide personalized advice based on your health status and specific needs.
It's a good idea to check for more recent reviews or updates on Rainbow Light or any specific product they offer, as information may have changed since the last update in January 2022. Additionally, keep in mind that individual experiences with supplements can vary, and what works well for one person may not work the same way for another.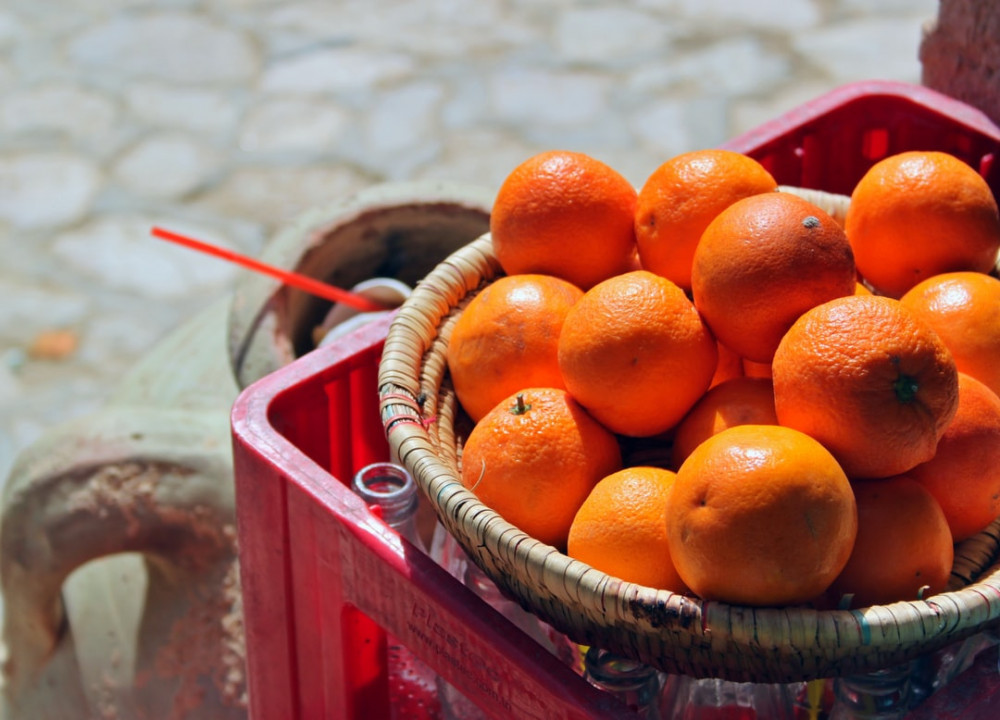 I will continue to do personal reviews on the Rainbow Light vitamins.  I recommend everyone taking some type of daily vitamin C supplement.  Vitamins have huge health benefits and support a healthy lifestyle.  I take my Rainbow vitamins everyday and I highly recommend the Super C Vitamin!  For more information click here.
Do you want to test your levels? Click here for Vessel Health.
The information contained in this website is for educational and informational purposes only and is not intended as health or medical advice. Always consult a physician or other qualified health provider regarding any questions you may have about a medical condition or health objectives.